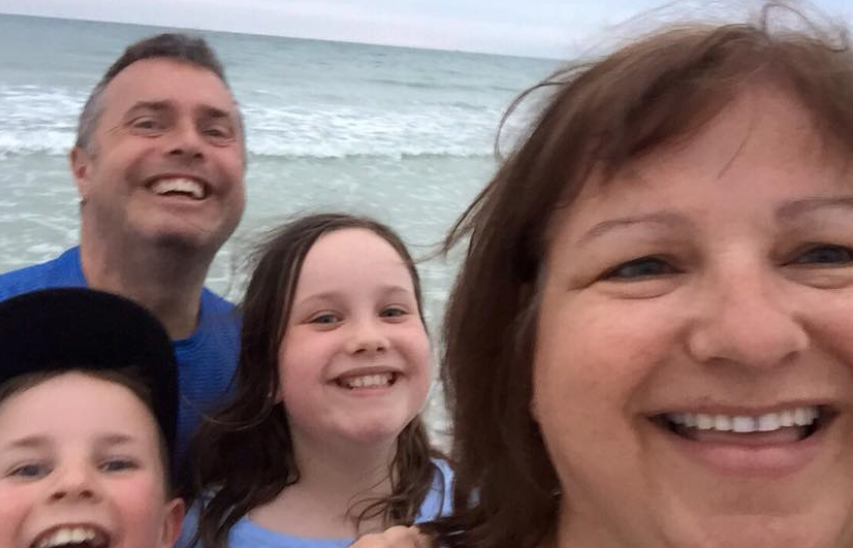 A family business!
Liz, Russell, Evelyn and Charlie all contribute in one way or another! It's Liz you chat to about your order, deliveries etc. It's Liz who liaises with the farmers to find out what they have for us on a weekly basis.
It's Liz who goes out to the farms and fills your crate. It's Liz who delivers the early crates: Beck Row, Mildenhall, Red lodge, Bury St Edmunds, Kentford, Kennett, Moulton, Cheveley, Newmarket, Haverhill, Little Thurlow, Burrough Green, Dulingham, Stetchworth, Saxon Street and anywhere along those routes!
It's Russ who does the later route: Ely, Soham, Fordham, Burwell, Exning, Newmarket and along that route! And acts as internet guy and business development too!
You'll often see Evelyn and Charlie out delivering. It's a family business and they contribute with ideas and recipes too!